InteraCTES
Reverse Marketing
November 27, 2022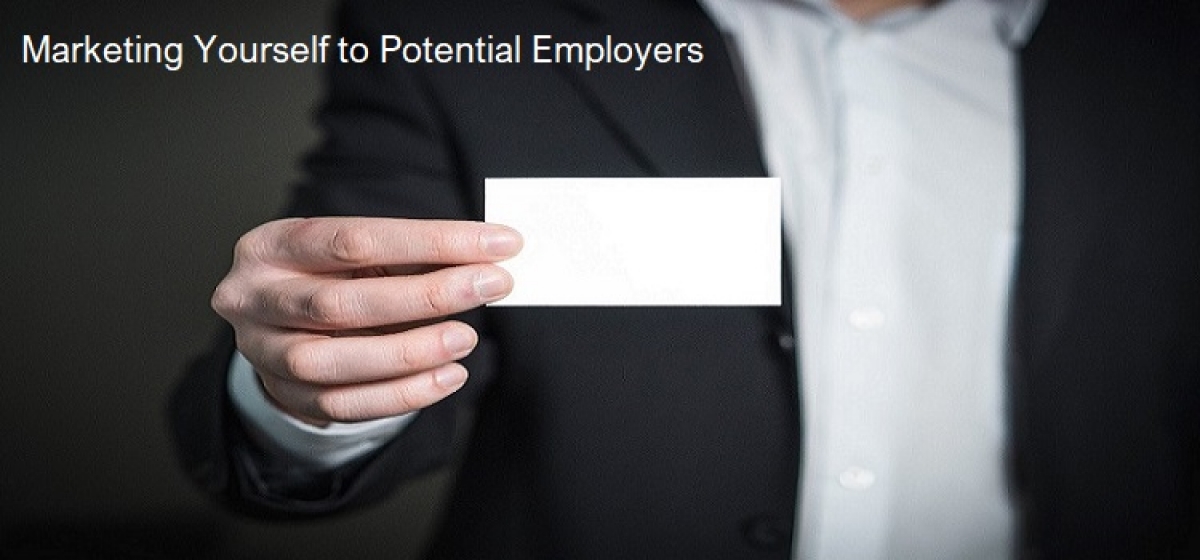 You might be familiar with this scenario. Scrolling through endless job portals and submitting countless resumes. After weeks of anticipation, you open your inbox only to see an email that writes, 'Thank you for your application, but we have found other more suitable candidates.'.
Not too long ago, simply responding to job listings online seemed sufficient in being able to eventually secure a job. However, with the networking opportunities made possible by employment-oriented social media platforms, more people are proactively marketing themselves to employers. Competition in the job market has increased. In order to stand out, it is important to think long-term in building your brand to attract potential employers. This involves being strategic in your use of LinkedIn or other platforms to market yourself.
Here are three ways to get started on your self-marketing journey: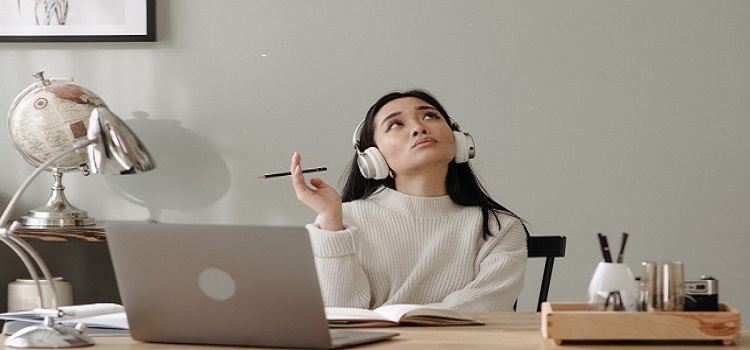 1. Self-Discovery
If you are just starting out in your career, spend some time thinking about industries or topics that motivate and stir up passion in you. It could be a particular cause you feel drawn to or a hobby that you enjoy. Don't hesitate to approach friends, professors, and mentors to discuss your areas of strengths and weaknesses. If you are considering a mid-career switch, it is never too late to re-evaluate your career goals. This includes aspects of previous jobs that you have found to be the most enjoyable, or the types of skills or activities that you have found easiest to pick up. You may consider seeking advice from past and present colleagues or supervisors. Self-discovery is an ongoing process. We are constantly growing in our skillset, knowledge, and experiences. It is perfectly normal to find yourself re-evaluating your interests and strengths throughout your career. Investing time in self-discovery can help you to better understand the types of industries and employment opportunities that best suit you. This will give you a clearer idea of the people and companies that you want to network with later on.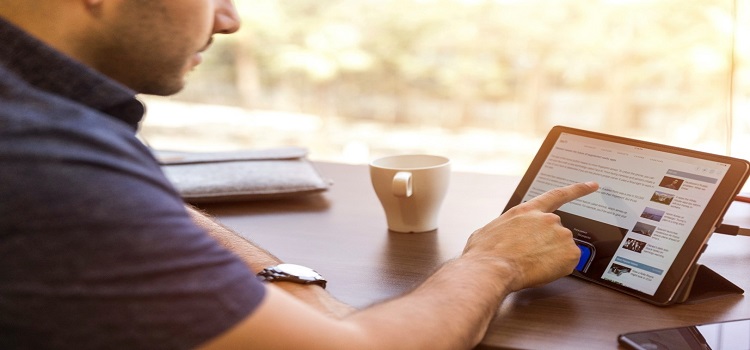 2. Create an Online Presence
Treat your LinkedIn profile like a resume. When setting up your profile, think about what you would want potential employers to see. If there is a particular area of work that you are interested in pursuing, make sure to highlight relevant key experiences, skills, and strengths. Employers like to see individuals who are goal-oriented, committed, and enthusiastic. Share your interests, goals, and visions in the 'About' section of your page. If you already know people in the industry, don't be afraid to ask them to exchange recommendations and endorse your skills. After setting up your page, expand your network by connecting with people whose work aligns with your passions. Make sure to personalise each connection request by briefly stating your intentions for connecting and how their or their company's mission and values resonate with you. Keep it short and sweet. In order to keep up to date with new developments and trends in your targeted industry, follow relevant groups. Being frequently active on LinkedIn helps to promote your profile too. This can come in the form of writing relevant posts and job updates, as well as liking, commenting, and sharing others' posts.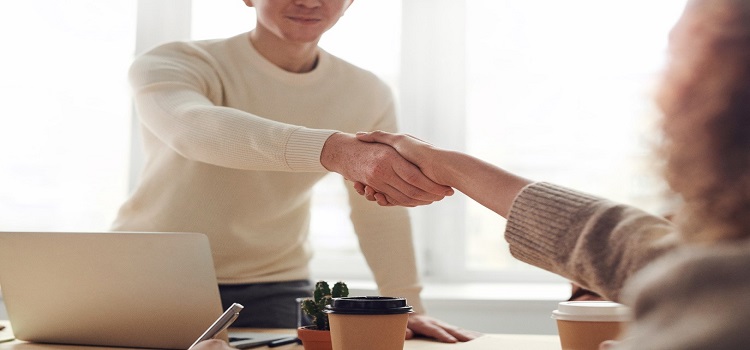 3. Connect With a Recruitment Consultant
It can be overwhelming to navigate the different aspects of self-marketing in this ever-changing job market. The good news is that you don't have to do it alone. You can consider engaging recruitment consulting services such as those offered by CTES Consulting. Recruitment consultants have the tools and experience to guide you along the self-discovery process. They work with you to explore your values and goals when it comes to finding a suitable career. Clinching initial interview opportunities can be difficult on your own, but recruitment consultants already have a pre-existing network of employers and companies. Combined with their expertise, they leverage on these connections to market you and help you to reach out to employers in your targeted industry. They have abundant knowledge regarding multiple industries and what employers are looking out for. They draw on this knowledge to provide personalised coaching on how you can effectively position yourself to organisations. Overall, they can serve as an integral source of support in your self-marketing journey.
Whether you are new to the job market or simply looking for ways to improve your marketability, we hope that you have found these tips useful. We wish you all the best in your career journey!
If you would like to find out more about the recruitment and consulting services provided by CTES Consulting, you may visit our website at
https://ctes.com.sg/web/site/home
.
May The Dreams Of Your Past Be The Reality Of Your Future
5 Popular Roles For 2023